Specialists in woven wire cloth.
Forsbergs Metallduk AB manufactures wire cloth in various materials. dimensions and designs. Choose between a standard or customised product. We offer cutting, punching, plasma and laser cutting as well as embossing, bending, folding and more as required.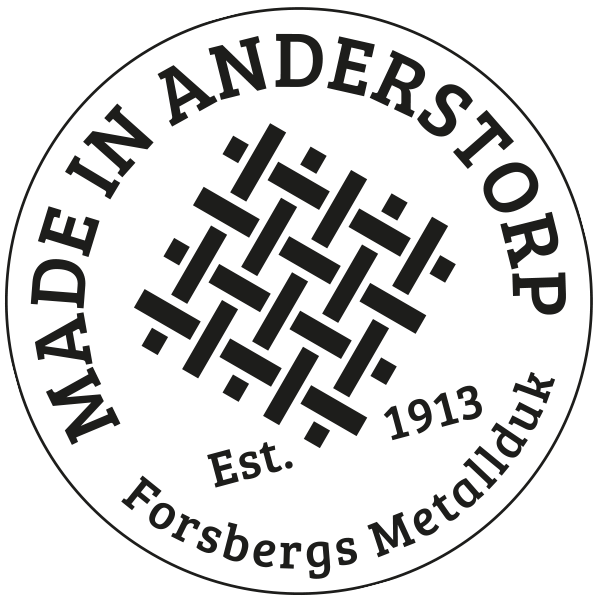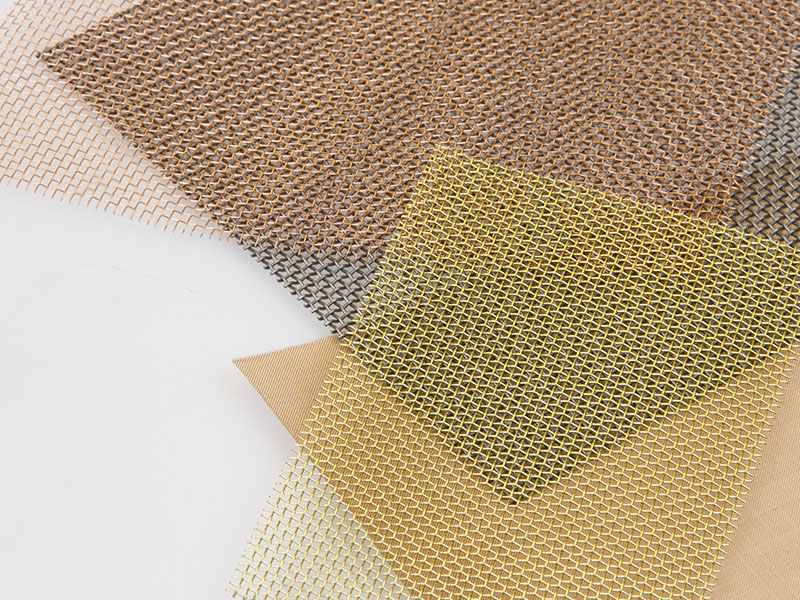 Different designs of wire cloth.
At our plant in Anderstorp in Småland, we weave wire cloth up to 2400mm with different weave types. Our looms produce wire cloth with or without a selvedge. Modern, computerised machines which weave without a shuttle and classic machines with shuttles.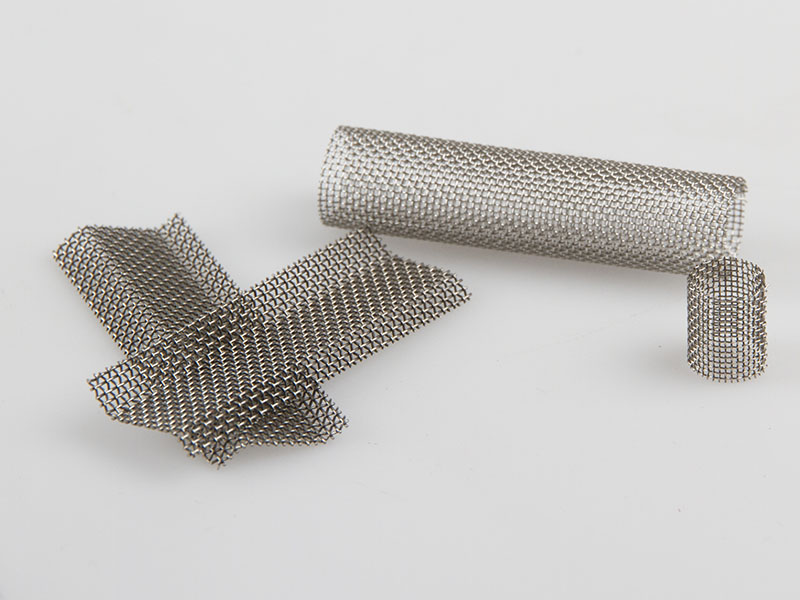 Standard and special
We offer a large range of standardised dimensions of wire cloth along with customer-specific products. Our range includes additional services for weaving with metal wire and different types of post-processing.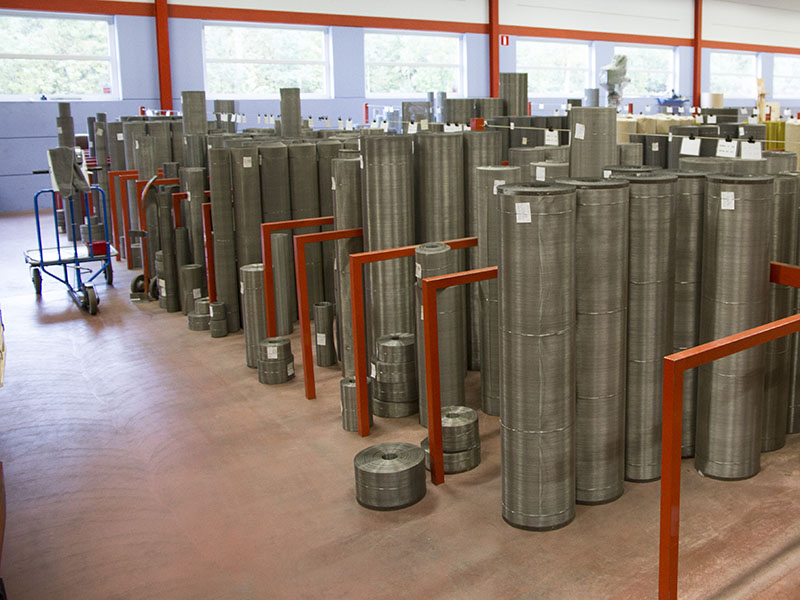 Quick deliveries
Usually we can deliver products from our standard range the same day we receive your order. Download the pdf to see our standard range of wire cloth.
Download the pdf to see our standard range of wire cloth.
Where can wire cloth be used?
The answer is simple: In many different places.
Click the button below to find out more about the uses of wire cloth in different sectors and applications.