Extruder filters – die gap cleaner
Extruder filters
In the field of extrusion, we offer filters for cleaning the raw materials during injection moulding and blow moulding as well as tools for the processes:
Filter discs from 10 to 302 mm
Multi-layer filters, up to 8 layers, spot welded
Cylinder filters and special filters on request
Die gap cleaner - in-house design
As a tool in the extrusion process, we offer our own design of die gap cleaner with replaceable sheets.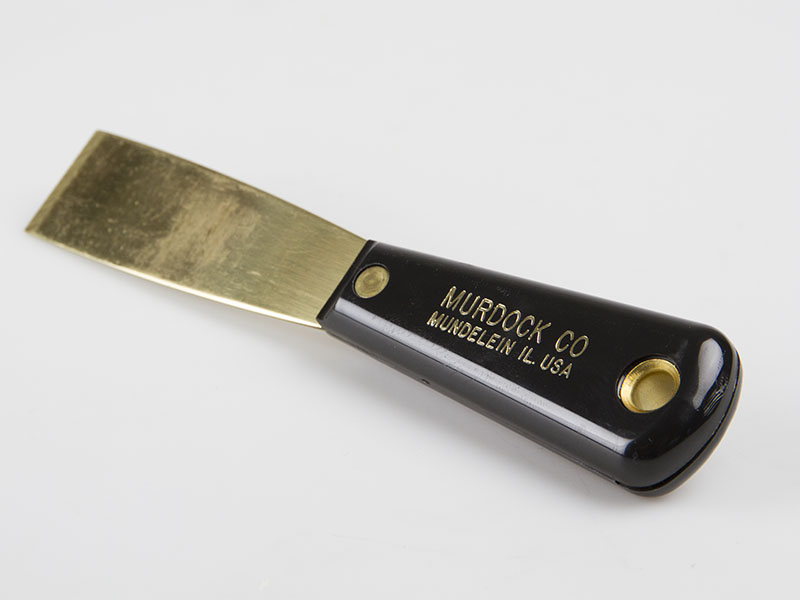 Brass scraper Murdock
We also sell Murdock's products in different designs.
Do you want to know more about die gap cleaners?
Keep rodents off your property using our own product, rodent guard.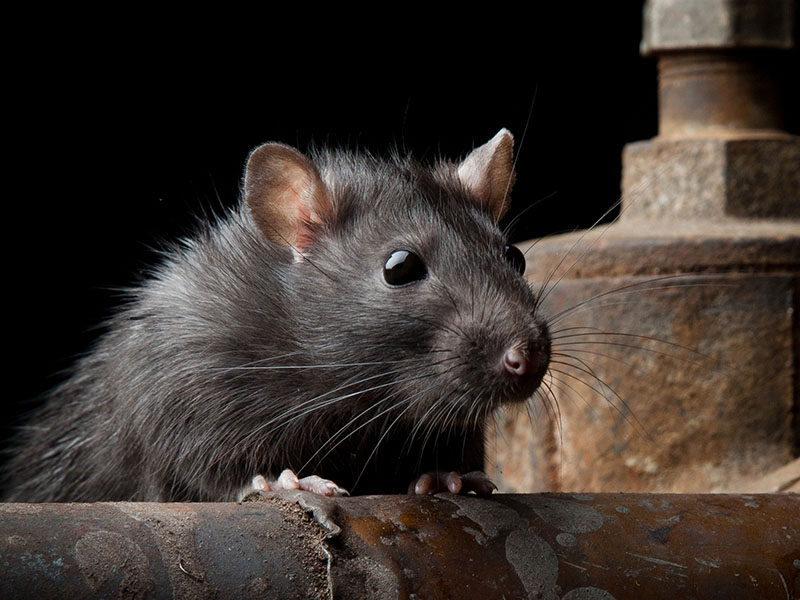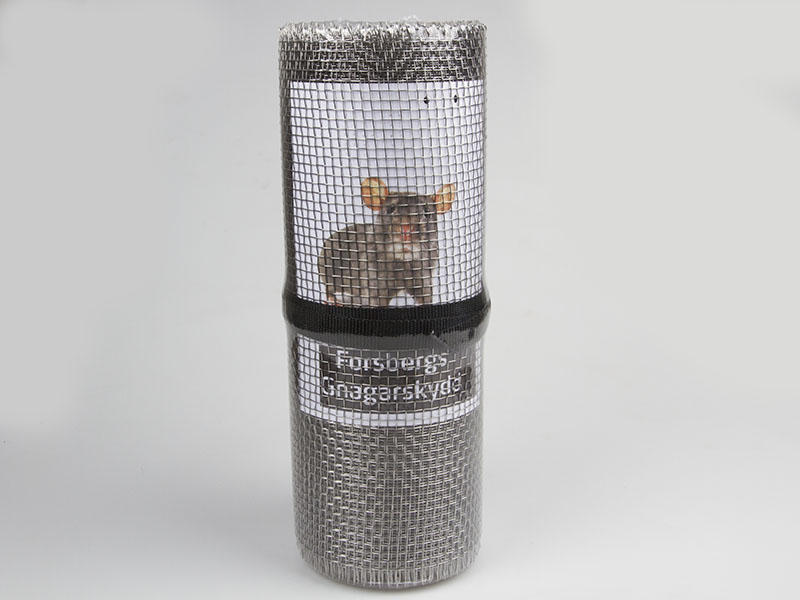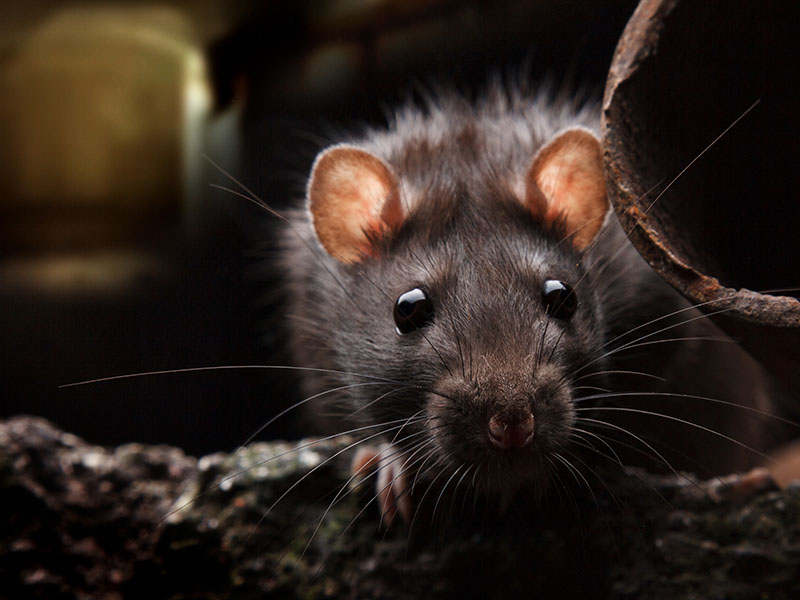 Do you want to know more about rodent guard?