Our metal cloth is used for everything from kitchen products to sieve and filter products for industry and ventilation applications as well as for electrical and radiation screening (EMC), design products and art.
In Anderstorp, we produce various dimensions of mesh from 6.00 mm, with a 1.00 mm wire, down to a mesh width of 0.15 mm and wire 0.10 mm. We also provide even finer metal cloths, you can see the dimension on our stock list.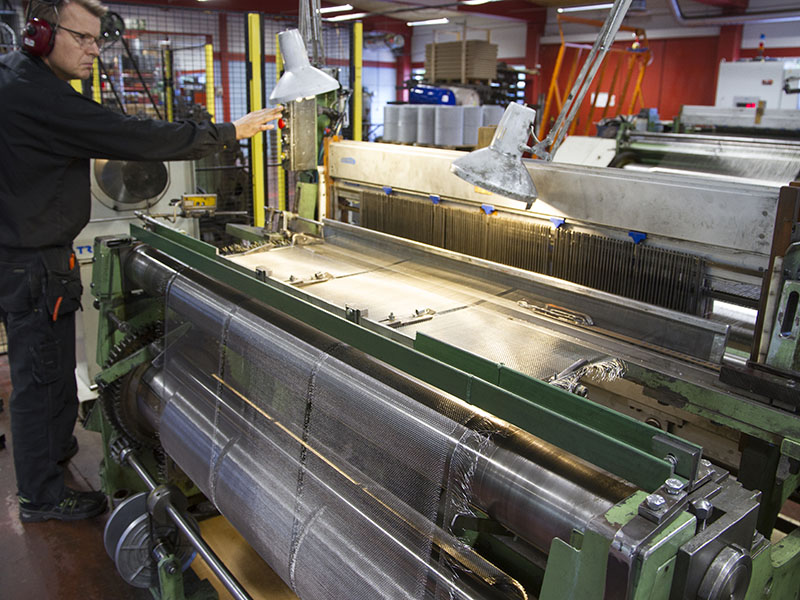 Stainless steel metal cloth
Stainless steel metal cloth is woven in the standard grades: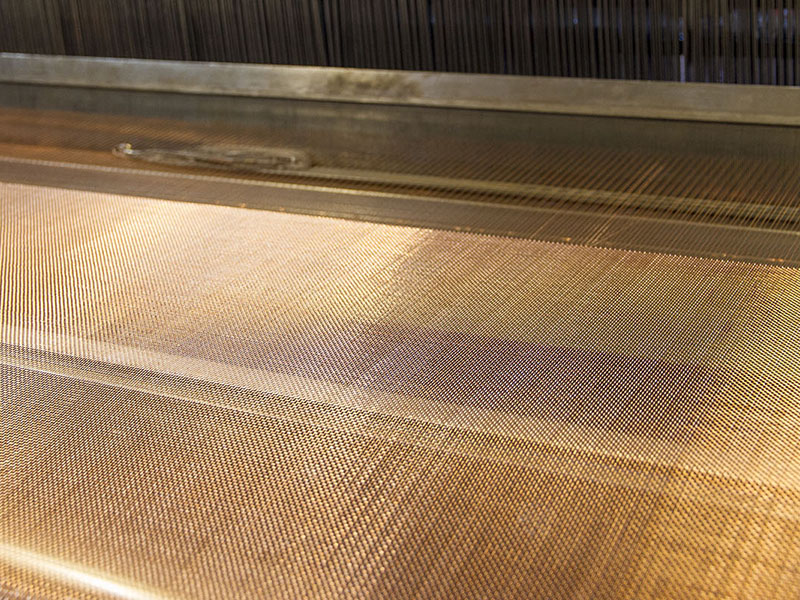 Other standard grades
Other standard grades/materials:
plain steel
galvanised
phosphor bronze
brass
copper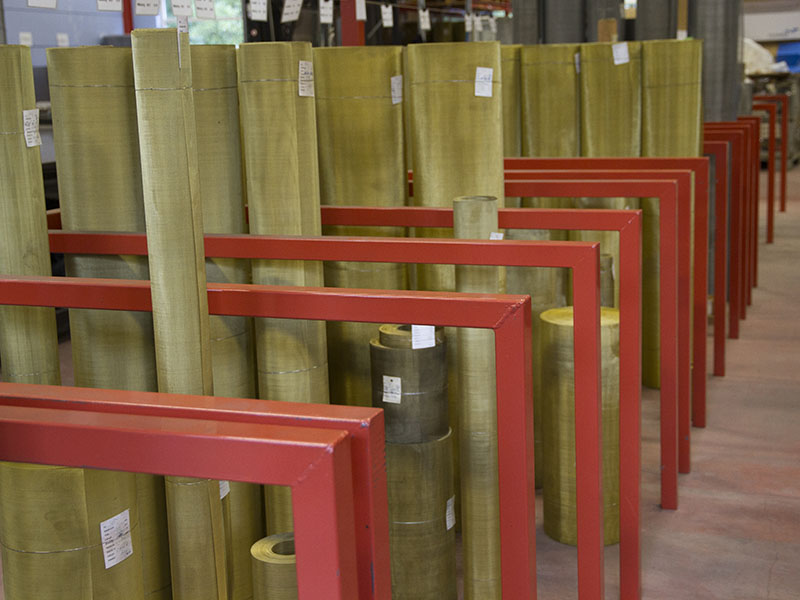 Special grades
We also work with other weavable materials on request, for example, silver, Kanthal (heat resistant) and molybdenum.
Apart from our standard products, we can also weave customer-specific metal cloths with mesh widths and wire dimensions as requested.
As our customer, you can also provide wire for weaving when you have special requests, for example, noble metals such as silver.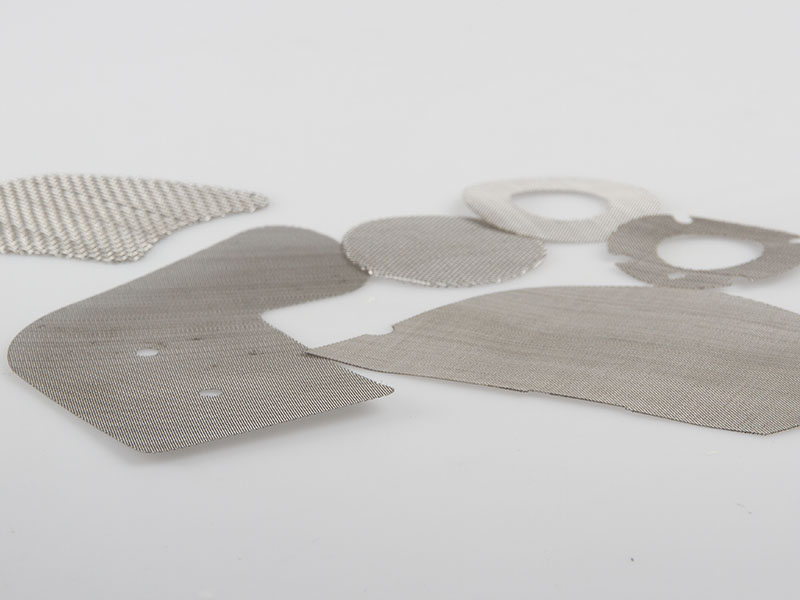 Post-processing
We offer many different types of post-processing of our products:
straight thread cutting of strips with unique precisions to prevent loose and sharp wire ends.
plasma cutting in lengths.
spot welding.
laser cutting.
other post-processing as requested.
Heat treatment
We can arrange heat treatment (annealing).
Forming
The wire-gauze can be formed by format cutting or punching. This is post-processing that we carry out at our plant in Anderstorp.
The industrial trend in furnishings makes metal cloth suitable in both public spaces, store fittings as well as domestic surroundings.
Our metal cloth can be used for furnishing details, utility goods, household and garden tools as well as works of art.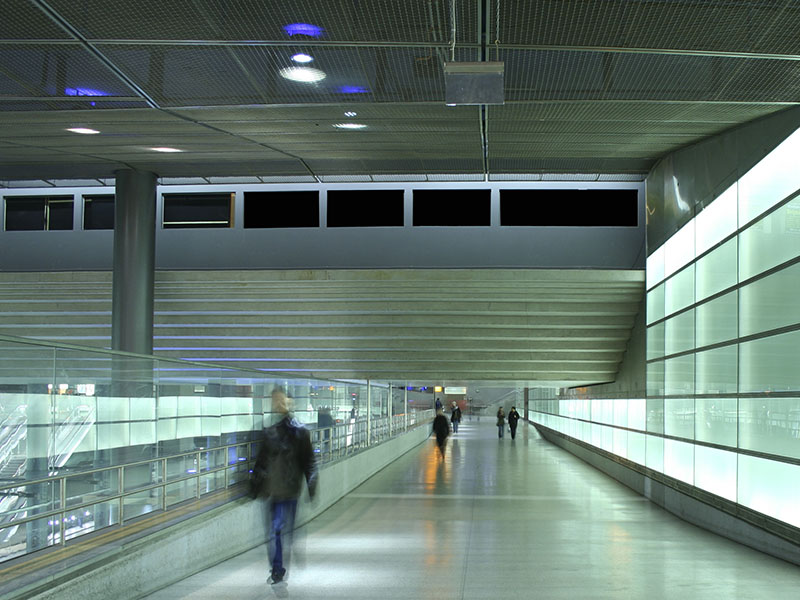 Architecture and furnishings
In architecture, metal cloth can be used for visual objects such as sunscreens, lampshades, decoration and more, but also for shielding electromagnetic radiation.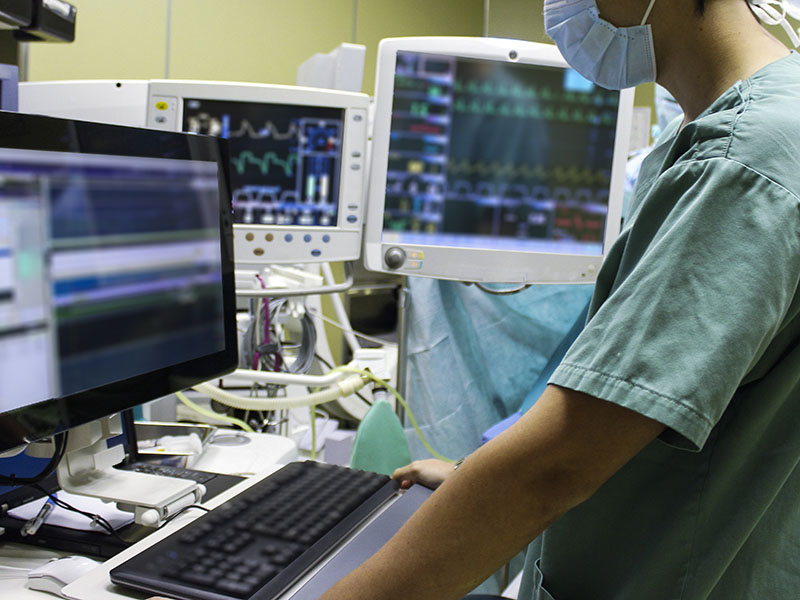 EMS shielding
Metal cloth is an extremely suitable material where shielding against EMS is wanted, for example, shielding in electronic installations.
Art and handicrafts
Metal cloth can also be used for art works. Johanna Forsberg is an artist who makes fantastic design objects in metal cloth. Visit her website to see examples of the opportunities that exist.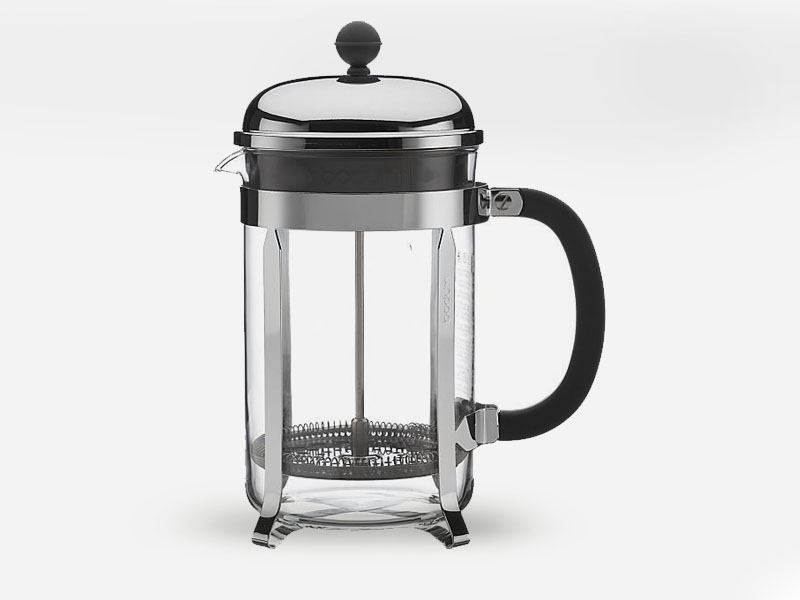 Filters in household products
Our metal cloths are used as filters in so-called cafetières and as tea-strainers.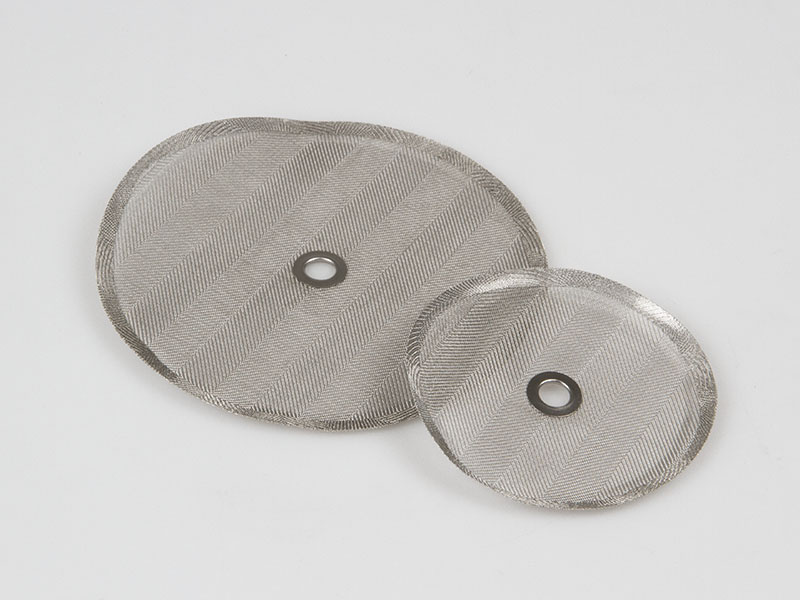 Cafetière filter
Here, we show a detailed picture of a cafetière filter. The metal cloth is folded at the edges and bowl-shaped at the outer edge and is provided with a rivet in the centre. Completely ready when it leaves us for assembly in the cafetière at the manufacturer's.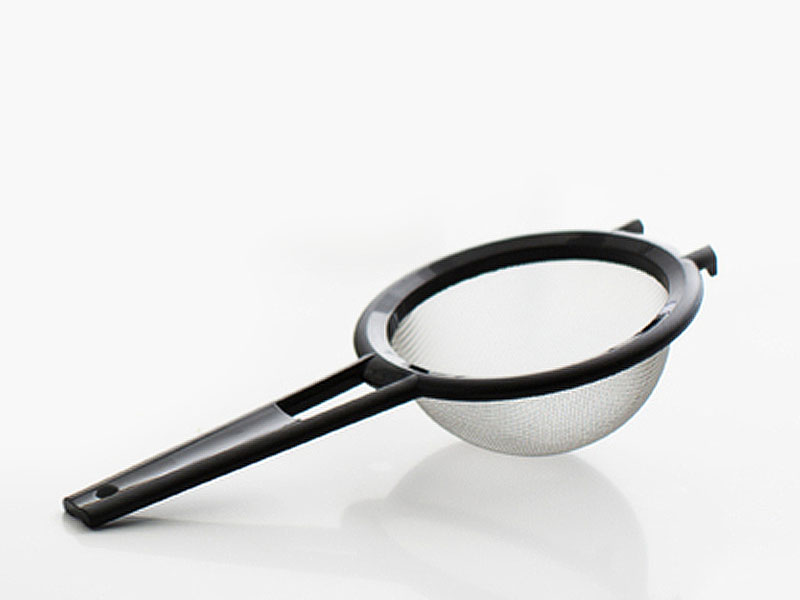 Metal cloth in strainers
Metal cloths can be used as a strainer cloth in many application, as here in a kitchen sieve.
At Forsbergs Metallduk, we offer advice about the type of weave that best suits your needs and application
Contact us to discuss various solutions before you order.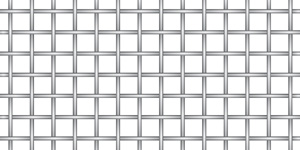 Plain weave metal cloth
Plain weave metal cloth has square mesh and it is the most common type of weave.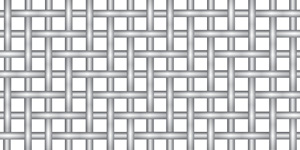 Twilled cloth
Twilled cloth has the property that it is easy to shape.
Twilled Dutch weave
Twilled Dutch weave has a glossy surface on both sides. The cloth has good filtration properties for low viscosity substances.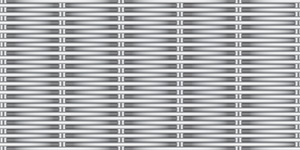 Plain Dutch weave
Plain Dutch weave is a filter gauze with good permeability.
Do you want to know about metal cloth?